Apache
Full Stack

Advanced

Early bird 25% off special ends:
Do you want to...

Turn your couch into a money making opportunity. Because more skills means more interviews, more callbacks and more MONEY.
If you like computers, enroll in one of our courses and change your life today!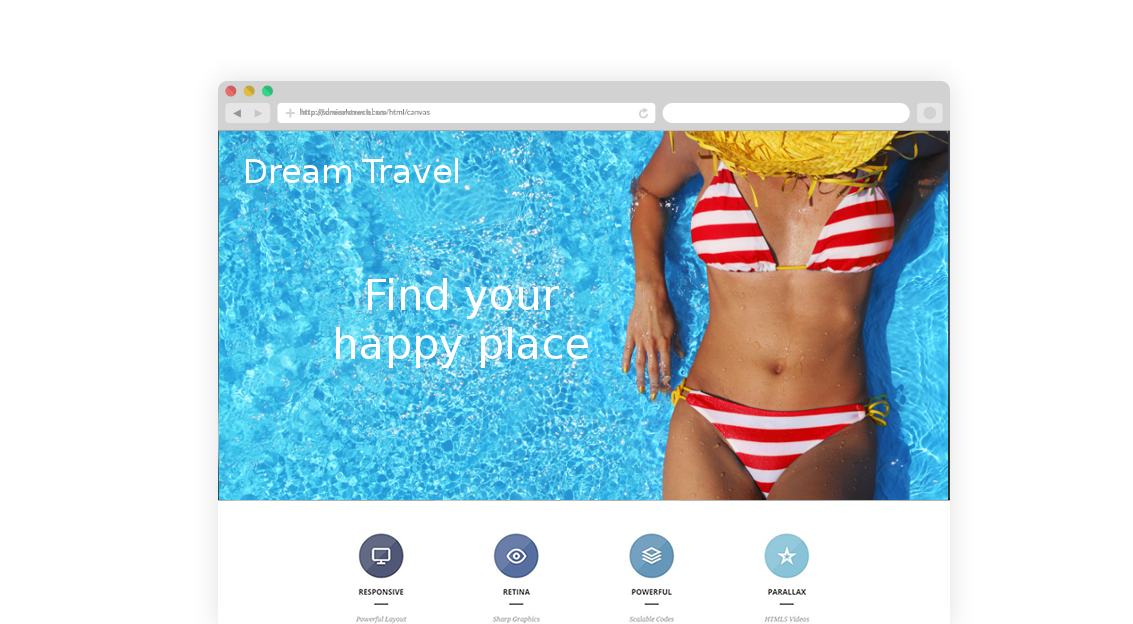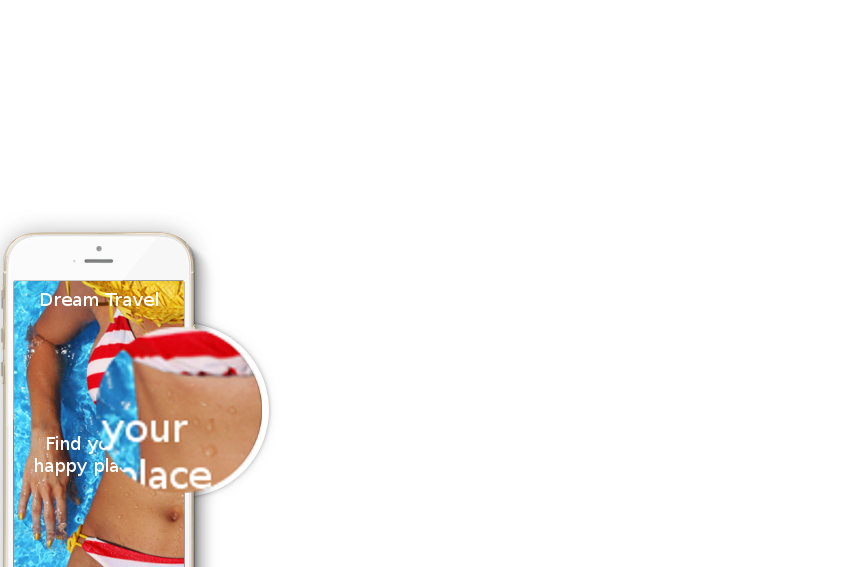 Responsive on Devices.
Tablet & Smart Phones
Because all our courses can be viewed on most Smart Phones, Laptops or PC's, class time is on YOUR time. Lunch break, train ride or just lounging on the couch. Although we do recommend a Laptop or PC.
Smartly Created & Maintained.
Learn at your pace
Easy to use course navigation lets you stop and pickup where you left off. Daily life is busy enough without letting your courses control you. Take control with courses that start when you're ready. OCT works to curate and maintain our courses as things change or we receive constructive feedback.
Flexible & Customizable.
Leveraging Simplicity
We attempt to keep our course topics narrow. We believe this allows students to pick the sections they prefer. Unlike the music album, we don't force you to buy for the whole album for the one or two songs you want to hear.
Stop staring out the window
thinking of what could be.
Easily Understandable & At Your OWN Pace.
Walkthrough Videos & Demos
We tiptoe through life hoping to safely make it to death.